What iSOLD It Can Be For You
WHAT iSOLD It® CAN BE FOR YOU
We award franchises to people seeking ambitious financial rewards and those looking to support at-home life-style goals. Here's several career goals that Franchisees have joined the iSOLD It Sales System:
Own a business instead of WORKING FOR OTHERS

Turn EXPERIENCE AND TALENT into a high volume and profitable business asset

CREATE A FAMILY BUSINESS

Work a business that SUPPORTS A LIFE-STYLE

own A BRIDGE TO RETIREMENT while building a valuable asset

START that FIRST EFFORT as an entrepreneur

After MILITARY service, start AN ENTREPRENEURIAL CAREER

BE PART OF THE eCOMMERCE FUTURE
iSOLD It can be the eBay franchise opportunity you're looking for.
iSOLD It offers a flexible franchise business system for making money selling online and having fun doing it. We have two franchise models for getting into the business.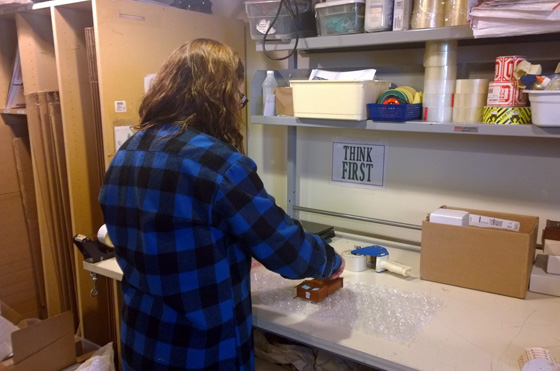 iSOLD It @Home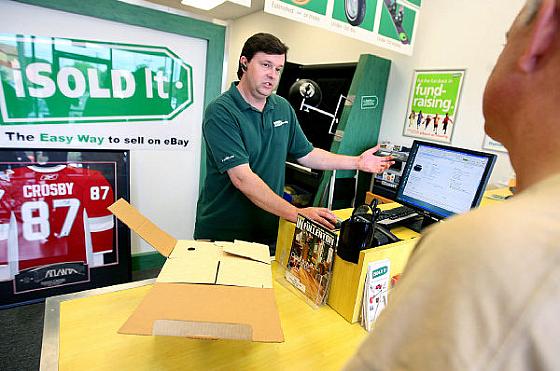 iSOLD It Store
If you have left a career working for others or just beginning a career and want to be your own boss, iSOLD It can fill the bill. With iSOLD It, you own a proven sales system for selling online. We provide training, business development modeling for profit, help selecting staff, an exclusive overstock product supply program, branded marketing, vendor discounts and many more system advantages. This is a business that can be built up and transferred when you are ready. See Why iSOLD It?
If you are a veteran, iSOLD It offers a 25% discount on our franchise fees. See our Price & Value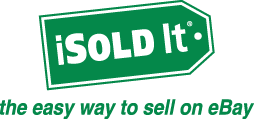 For experienced and successful eBay sellers, who have built high volume sales, you may have considered when it comes time to sell the business it has little asset value without you.  iSold It franchisees use branded marketing with authority to use the eBay name. With the shutdown of the eBay Trading Assistant and Registered eBay Drop Off Locations Program, iSold It Franchisees have experienced little or no impact.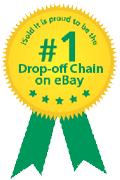 For those wanting to participate in the future of the $270 billion ecommerce business, iSOLD It is established and prepared to launch Franchisees into this exciting career path. Our Sales System provides Franchisees with access to overstock products at favorable wholesale cost and sophisticated advertising brings in consumers with items they no longer want to turn them into cash.
Since opening our first iSOLD It in Pasadena CA, Franchisees have sold over 750,000 items on eBay and Amazon at stores across the country. Check out iSOLD It's history.
Our iSOLD It Sales System has served tens-of-thousands of consignment customers and sold thousands and thousands of Franchisee owned items on eBay and Amazon. To the public, we are known as the easy way to sell on eBay.