2 Ways to Make Money
…Have Fun Doing It!
If you love learning about products and their value when sold, you'll have fun owning an iSOLD It® Franchise. Even better, you have two choices for owning an iSOLD It. You can select how much you want to invest and how big you want to grow your business choosing from two iSold It franchise models.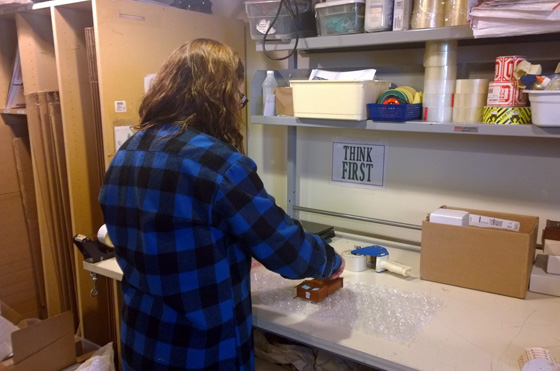 iSOLD It@HOME™
Own an iSOLD It @Home to make money living the life-style you want to live. iSOLD It @Home is a proven model which you can operate from your home, keep the hours you prefer and build a brand name that becomes a business asset known and valuable to others. We provide training for our exclusive selling system. Our store set-up includes everything needed to fit your iSOLD It @Home into the space available. Your initial investment is low and you get ongoing operating, vendor and marketing support. You start with an opening inventory ready to sell the day you open.   Check out our price and value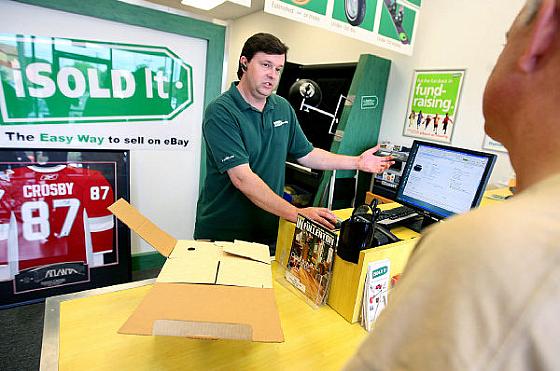 iSOLD It Store
iSOLD It stores have been selling on eBay for 15-years. Today, iSOLD It stores are in 8 states across the country. This is an opportunity to build online sales to seven figure levels in stores ranging from retail locations to warehouse-type facilities. We'll help you with site selection. The new iSOLD It store is a turnkey franchise opportunity with a fully furnished interior, equipment, software, supplies, dedicated vendors, marketing support and a starting inventory of products to sell. We'll provide assistance with funding sources if needed and guidance for hiring your staff. Check out our price and value
---
iSOLD It@HOME™ FEATURED IN ENTREPRENEUR

iSOLD It@Home, in Elmhurst, Illinois was featured in Entrepreneur and Fox News. See their first hand story of success with iSOLD It@Home. View online article here.