Top Selling Items
iSOLD It Always Seeks the Fastest Sale at the Best Price
We have fun selling thousands of items on eBay and Amazon. iSOLD It® Franchisees have sold more than 750,000 items over the years, inspecting their condition, researching the value, photographing and listing them and packing and shipping items safely to buyers. We know the rules and regulations for selling on eBay, Amazon, Craig's List and other marketplaces. Experience has taught us online buyer motivation, timing, and pricing of items.
Here's What Sells the Best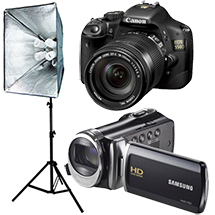 Cameras & Video Equipment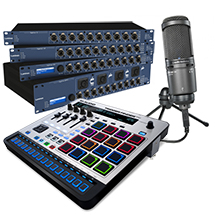 Pro Audio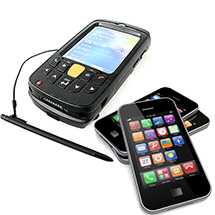 Cell Phones & PDAs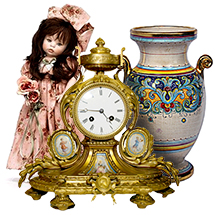 Antiques & Collectibles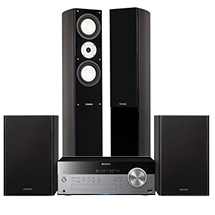 Home Audio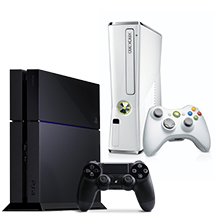 Game Consoles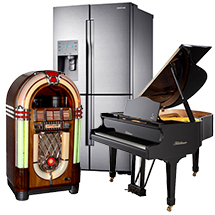 Large Household Items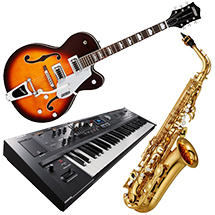 Musical Instruments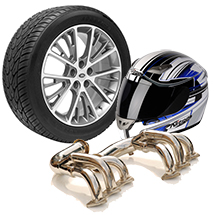 Car & Motorcycle Parts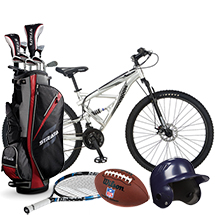 Sports Equipment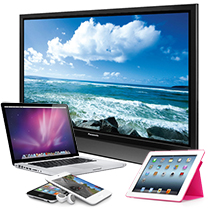 Consumer Electronics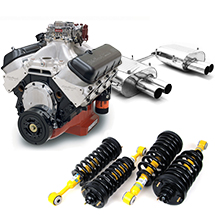 Engines & Performance Accessories
We Use an Exclusive Source to Own Overstock Inventory And Consumers in Our Community Bring Us Their Items
Garage:
Auto Parts, Tools, Tires, & Rims, Car Amplifier or Stereos, Motorcycle Parts & Accessories, Air Compressors, Pumps
Kitchen:
Electronic Appliances, China, Dinnerware, Crystal Stemware, Silverware/Flatware, Glassware, Teapots
Electronics: 
Cell Phones, Flat Screen Monitors, Satellite Receivers, 35mm Cameras, Video & Digital Cameras, Videos Games & Systems, DVDs, Mp3 Players, iPods
Sporting Goods:
Scuba Gear, Golf Clubs, Fishing Gear, Ski Equipment, Bicycles & Accessories, Surf Boards, Waterskiing, Hiking and Baseball Equipment
Collections:
Lladro, Hummel, Precious Moments, Lionel Trains, Sports Memorabilia, Dolls, VIntage Toys & Radios, Coins & Stamps, Military Items
Musical:
Saxophone, Flute, Guitar, Keyboard, Violin, Clarinet, Amps, Stands, Mixing Gear, Stage Lighting, Mobile DJ Gear
Living Room/Bedroom: 
Speakers, Artwork/Prints, Sculptures, Clocks, Tiffany Lamps
Business:
Phone Systems, Credit Card Machines, Printers, Laptops, Routers & Switches, PDAs, Scientific Calculators
Miscellaneous:
Watches, Designer Clothes, Purses & Handbags, Longaberger Baskets, Pocket Knives, Antique or Vintage Items, Concert & Sporting Tickets, Strollers, Vacuums
iSOLD It Franchise Owners achieve their sales goals by helping customers turn their items into cash and selling their own items online.
iSOLD It is the easy way to sell on eBay.