Sell Other People's Items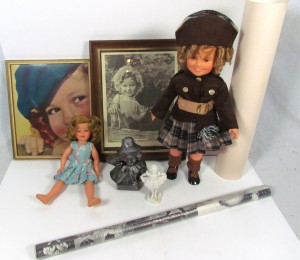 Helping people turn items into cash is a rewarding career. Our goal is to sell a customer's items as quickly as possible and for the best price. Our Franchisees are seen as trusted and expert service providers in the communities they serve. To customers we describe ourselves as the easy way to sell on eBay ™.
iSOLD It® stores take customer items on consignment and sells these on eBay or Amazon. We are the largest U.S. network of stores specializing in customer consigned items. For this expert service, iSOLD it Franchisees earn sales fees. We create sales copy; photograph items; list them on the best marketplace; take the buyer's payment; pack, ship and send the item to the buyer; pay eBay fees and pay the customer. Much of this is automated and follows a proven, formulated process perfected over 15 years of business.
Our consignment sales business is driven by local marketing that builds the public awareness that iSOLD It offers expert service and is the easy way to sell on eBay. We have developed sophisticated advertising and customer contact methods that build the brand's value and increases customer traffic. Check out a few examples of iSOLD It's marketing samples.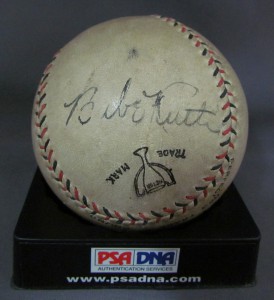 Our Franchisees enjoy what they do saying: "you never know what's coming through the door and most everything is interesting with a story behind it." iSOLD It stores have sold more than 750,000 customer items on eBay and Amazon. Things as exciting as a 1937 Babe Ruth autographed baseball to Shirley Temple original movie posters to diamond rings and ordinary items such as auto parts, sporting equipment and electronics. See current iSOLD It items listed on eBay.